Supermicro X9 motherboard and SATA DOM support with cable CBL-0141-LH
For X9 series motherboards the 5volt cable (part number CBL-0141-LH) is required. X9 motherboards do not provide power via pin 7 of the SATA connector.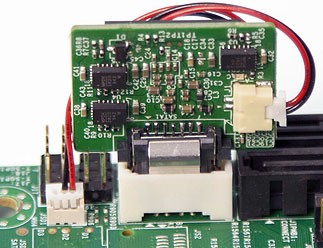 X10 series motherboards with a yellow SATA connector have InnoDisk Pin 7 technology to provide power without the need for a cable.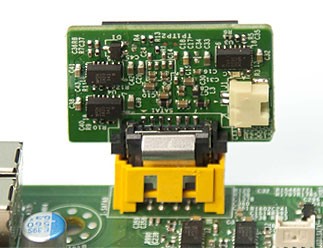 Note: This faq indicates the Supermicro SATADOM cable to use when a SATADOM power connector is not available is CBL-CDAT-0597
Links
Document Actions